HOW WE HELP
We'll support you, whenever you need it
Read on to find out more about how we can support you, and ways to get in touch.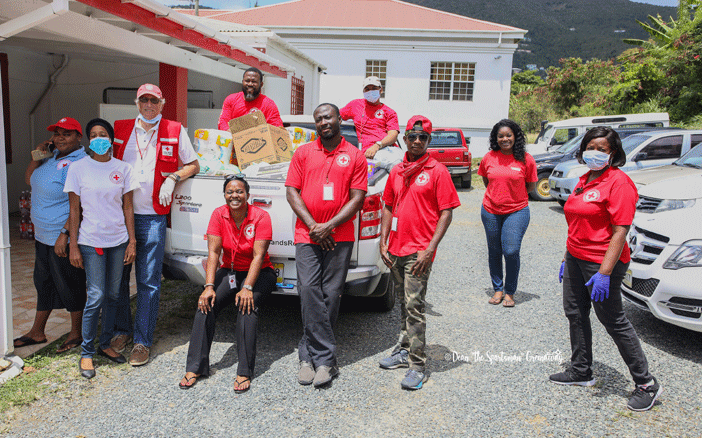 Give Blood
The BVI Red Cross keeps a register of Blood Donors in the BVI. For more information contact us at info@redcross.vg or call (284) 494-6349.
Events First Aid
Our First Aiders are regularly on hand at community and sporting events, festivals and anywhere that large crowds gather. Our volunteers are well trained in performing First Aid and will ensure that persons receive treatment quickly for sudden illnesses or accidents.